Located in Central, C-MER Oncology is in charge of Dr. Liu Shiu Fai, Edward, Specialist in Clinical Oncology. The medical team has a wealth of experience in integrated medicine, providing high-quality oncology medical services to cancer patients by utilizing integrated treatment.
C-MER Oncology offers clinical diagnosis, planning, and implementation of therapy solutions and follow-up care. Its scope of services includes: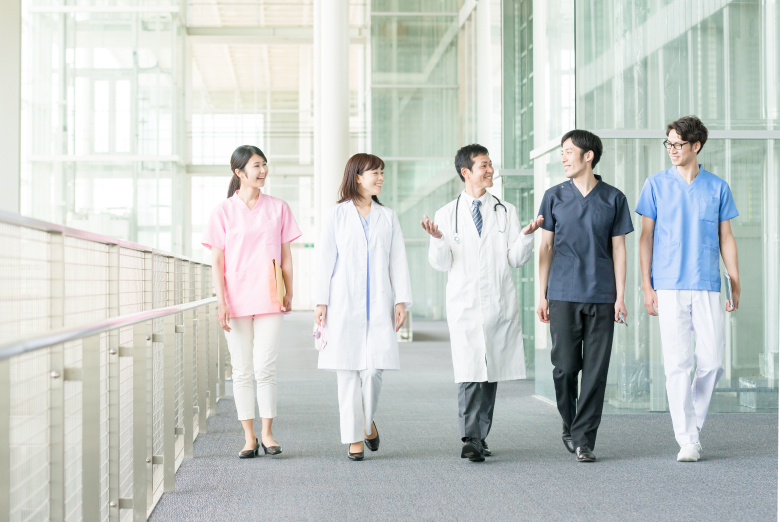 Screening & Diagnosis

CT scan
PET – CT scan
Ultrasound scan
Magnetic Resonance Imaging (MRI)
Biopsy
Treatment of Cancer
Targeted therapy
Immunotherapy
Chemotherapy
Radiotherapy
Surgery
Hormone therapy
Telemedicine Service
If necessary, our clinic may arrange telemedicine service for patients to facilitate them in seeking instant consultation from specialists through their mobile devices.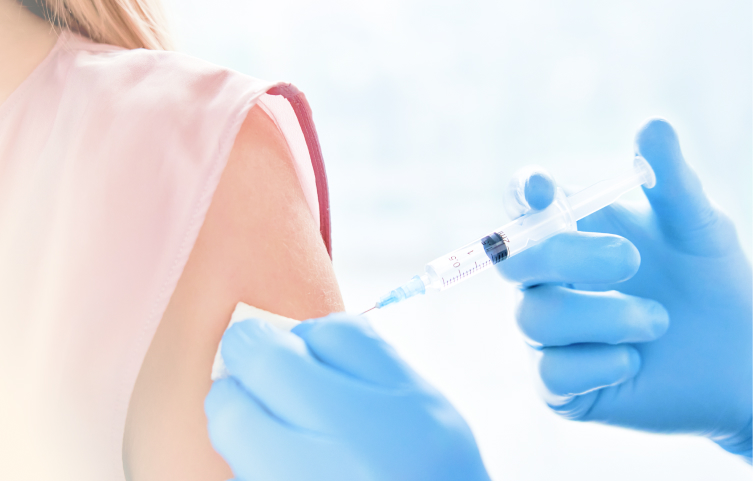 Prevention is better than cure. Our Medical Center also offers Human Papillomavirus (HPV) Vaccination. The 9 in 1 HPV vaccine can protect you against cancers and diseases caused by 9 types of HPV, reducing the risk of developing cancers of the cervix, vagina, and anus.
MORE