FAMILY
MEDICINE CENTER/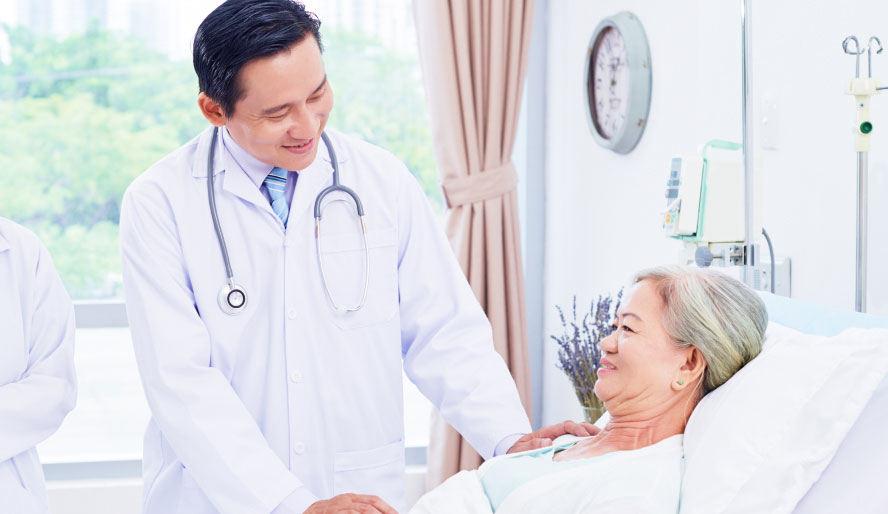 Located in Shatin, CMER Family Medicine Center is in-charged by Dr. Shek Chun Chiu, Specialist in Family Medicine, who is well experienced in the treatment of many diseases. Family doctor takes care of you and your family's health with a comprehensive coverage of healthcare services. With the establishment of health management record, it allows the doctor to have an in-depth understanding of your family's medical history and health conditions and offer healthcare services that best suit your needs. By building a long-term doctor-patient relationship of mutual trust, we take care of your health needs during different life stages with professional expertise and utmost sincerity.
Services provided by family doctor span from disease diagnosis and treatment, integrated health management, continual and perpetual care plan of chronic illnesses, preventive healthcare services such as body check-up, to travel medicine and vaccination. Doctor will also refer you to other specialty services if necessary for follow-up treatment.
CMER Family Medicine Center is listed among private doctors/clinics enrolled in COVID-19 Vaccination Program.