CEMR Dental is committed to providing professional and customized dental checkup, treatment and cosmetic dentistry services. Its comprehensive scope of services include: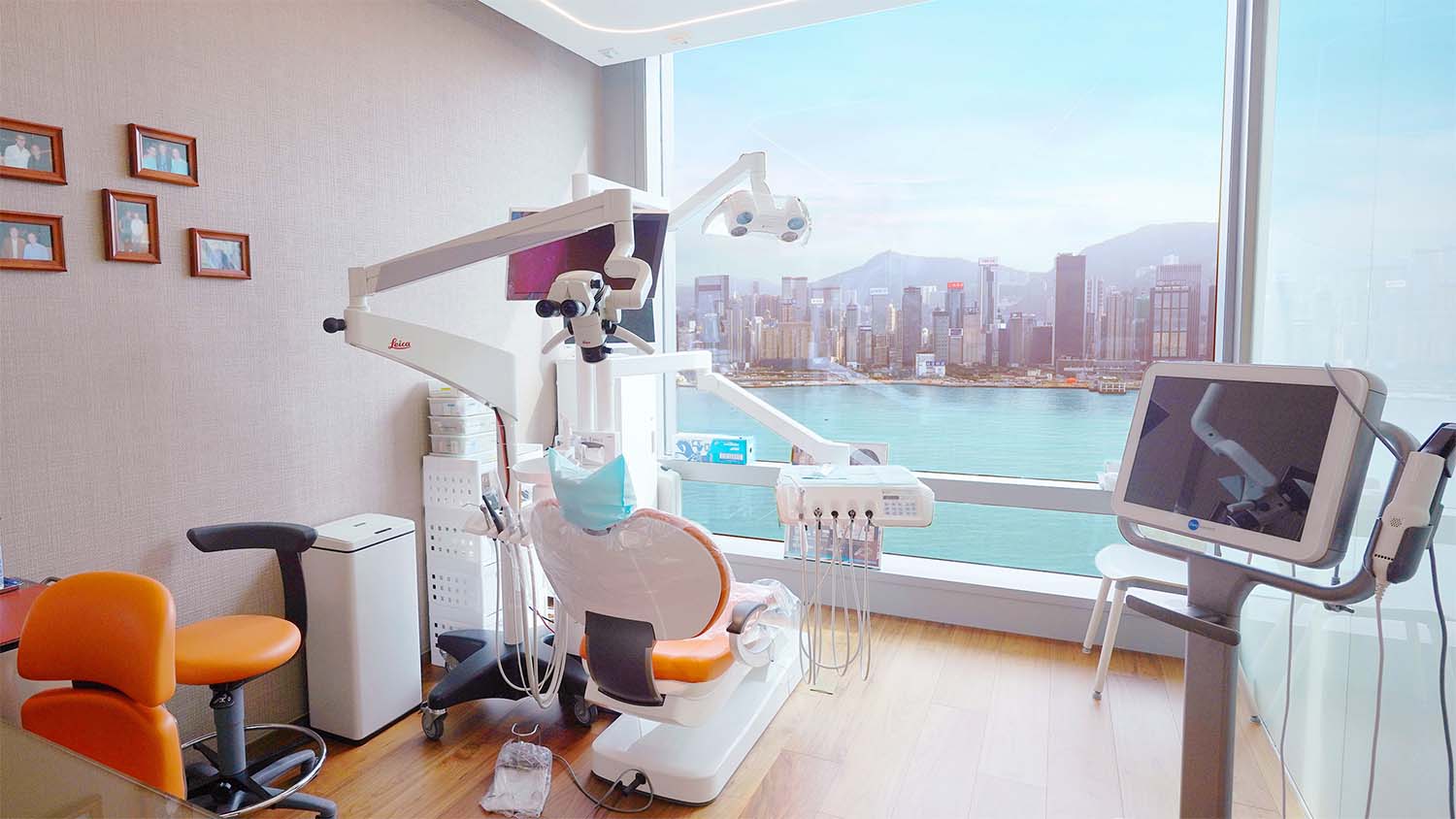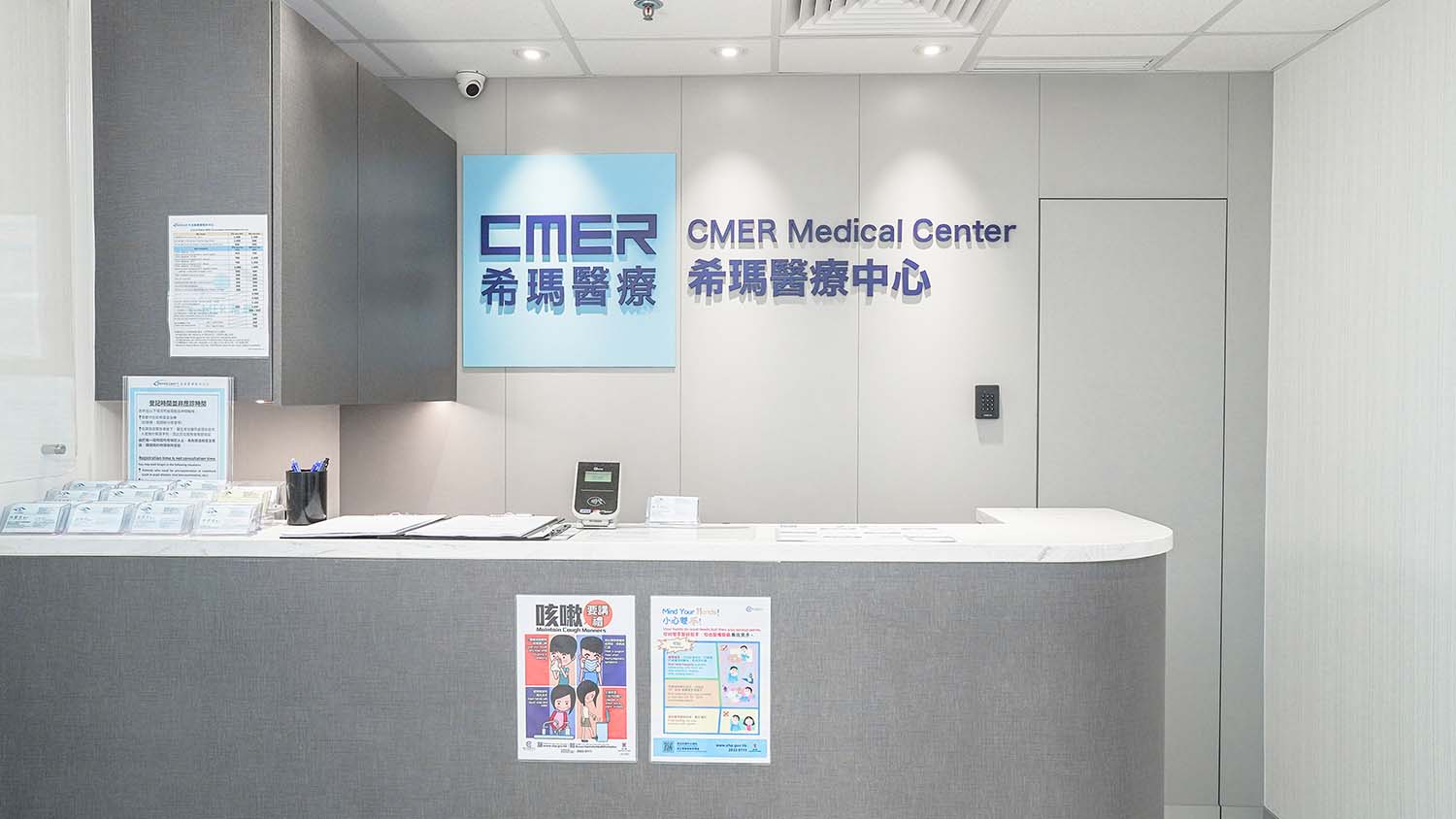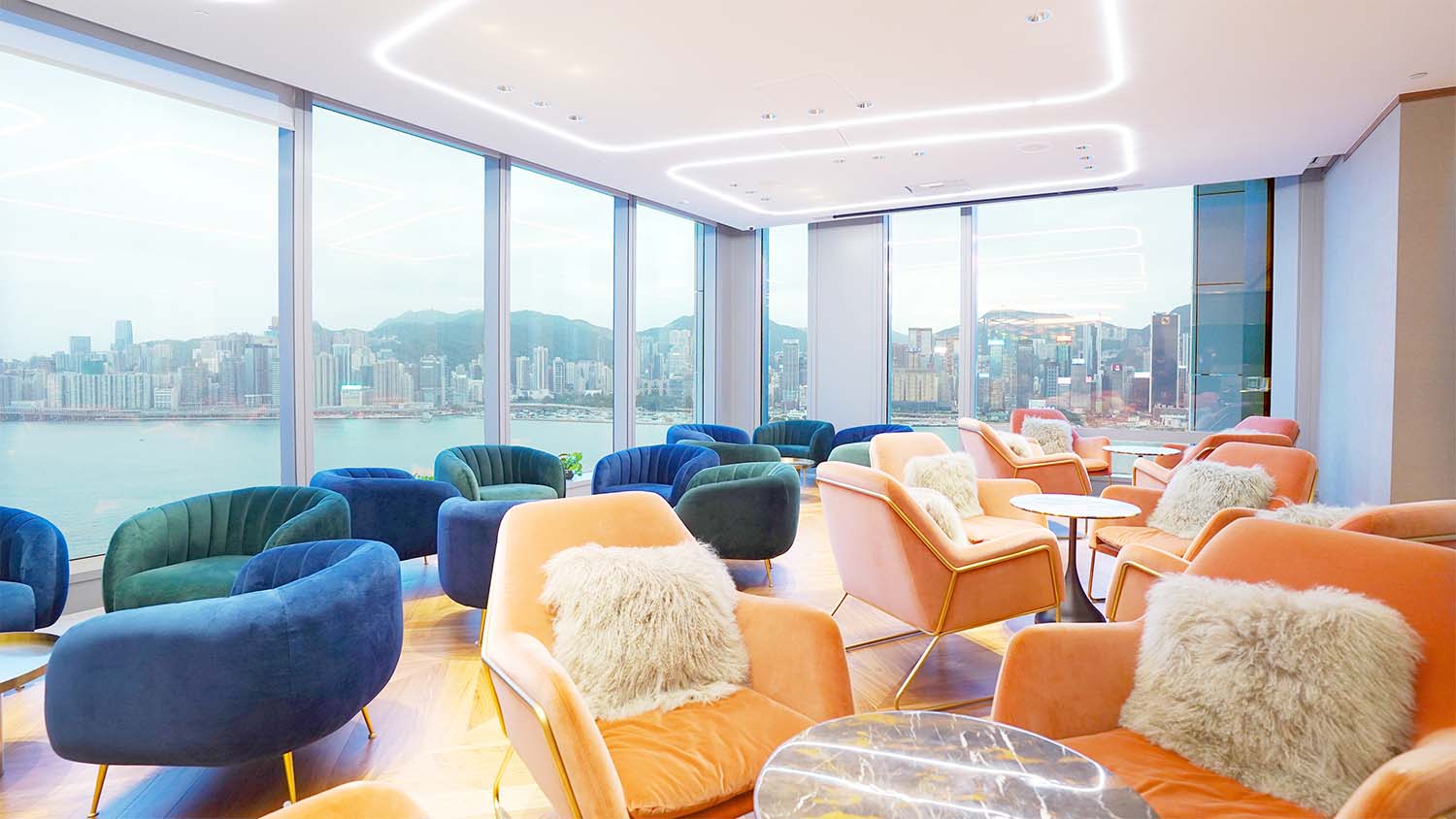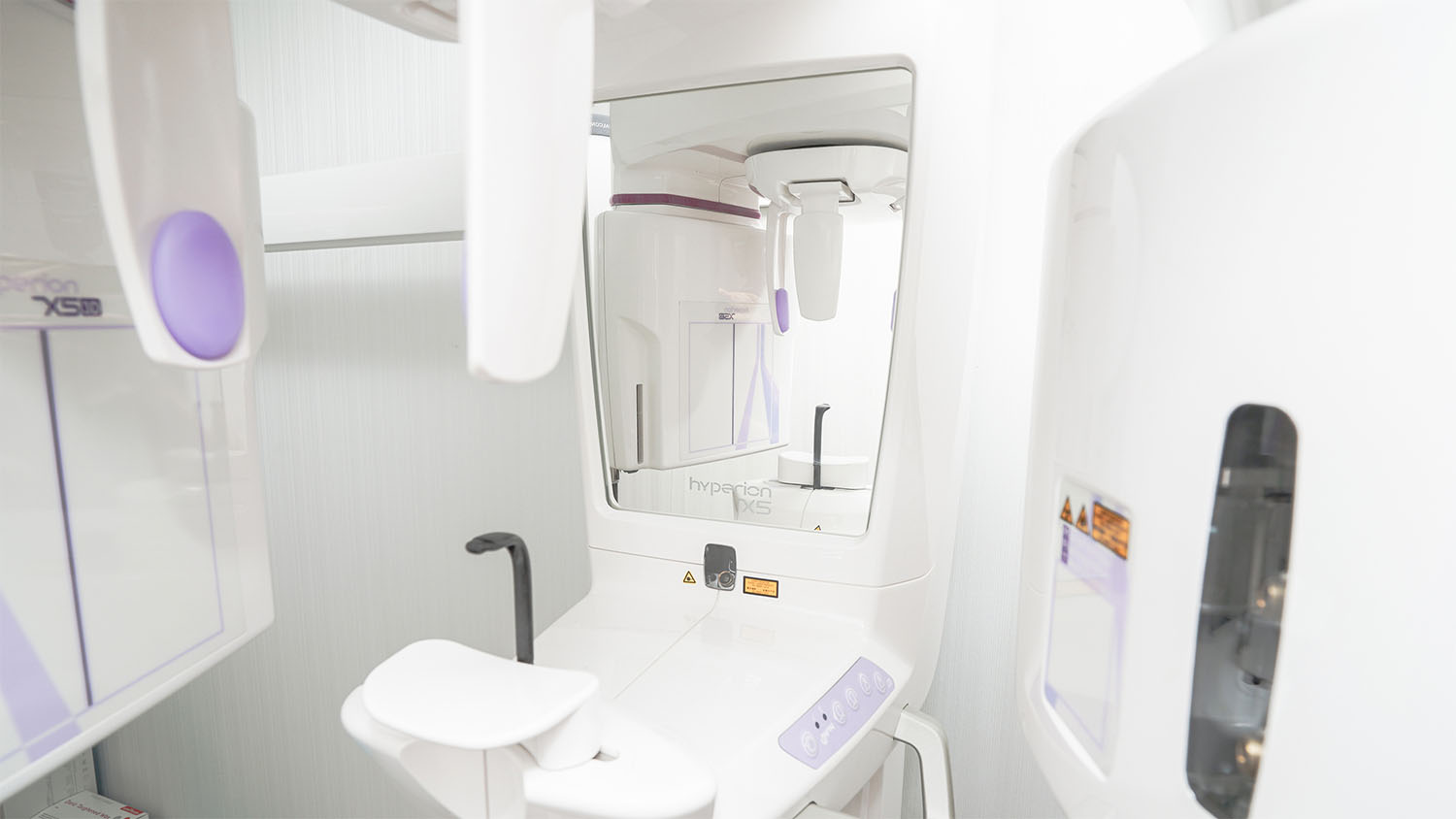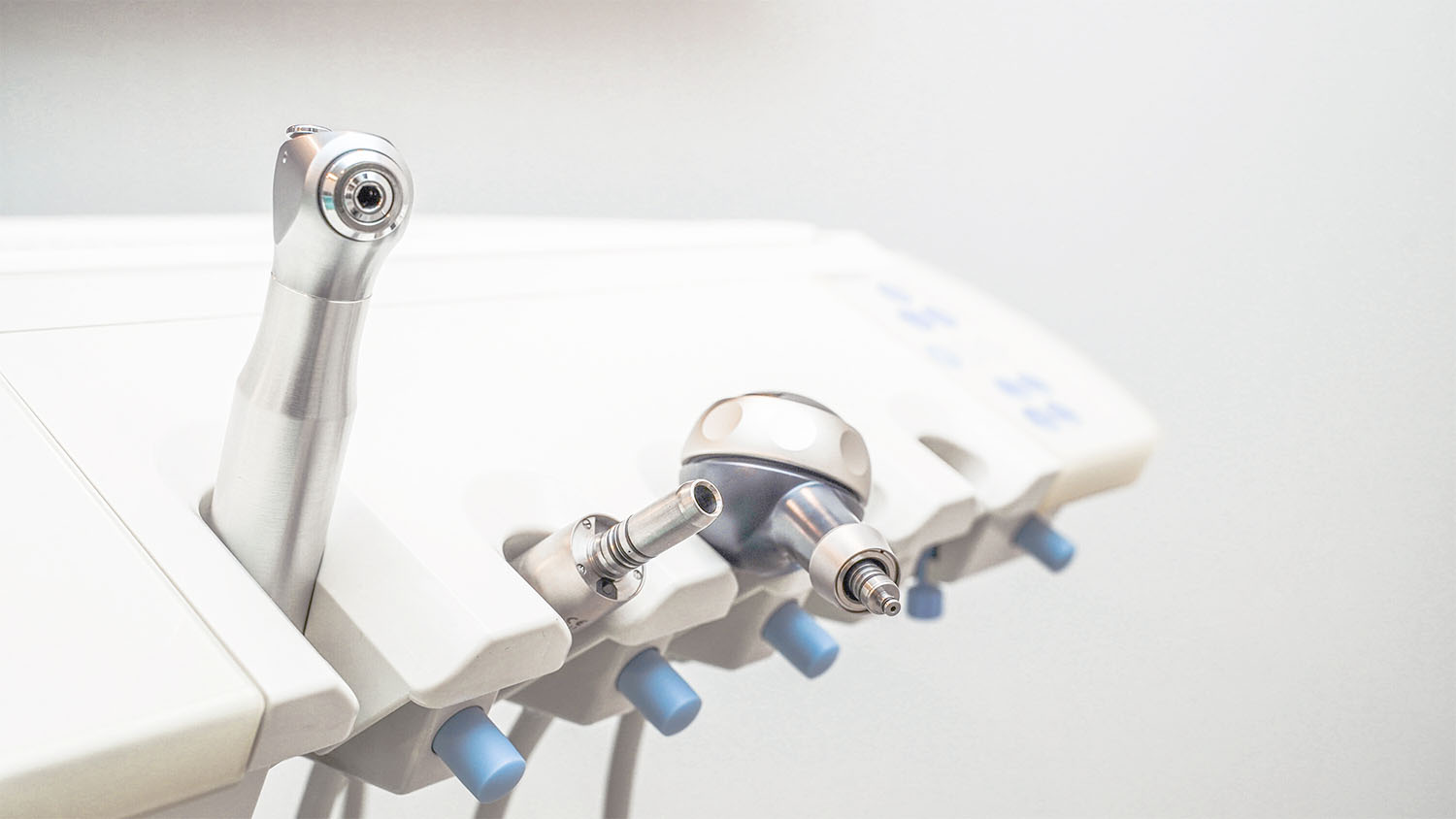 CMER Dental operates 7 clinics in Hong Kong. They are in Central, Tsim Sha Tsui, Causeway Bay, Wan Chai, Sha Tin, Diamond Hill and Kwun Tong. Providing primary dental care, such as general oral examination, scaling and polishing, fillings etc., the clinic also provides cosmetic dentistry and advanced dental services, including crown, bridge, denture, teeth whitening, implants, endodontics, periodontal surgery, full mouth rehabilitation and surgical wisdom teeth extraction etc.
Our center upholds the principle of holistic analysis to plan strict and targeted treatment for customers according to their actual oral health condition. Meanwhile, we also promote oral health education for the importance of dental health to raise the public's attention to oral care.
MORE