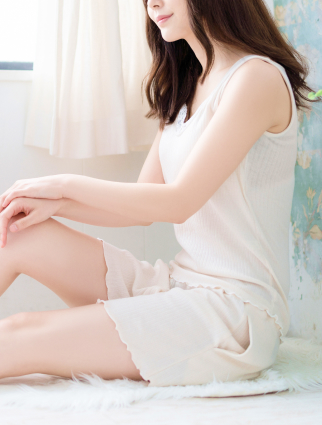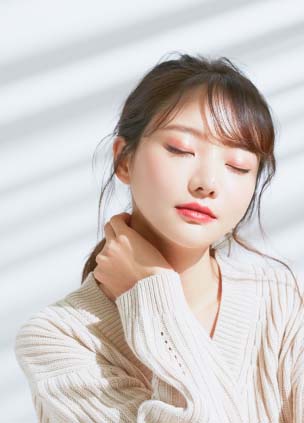 Guided by the motto of "SIMPLE IS BEAUTIFUL," we endeavor to offer overall body and facial treatment solutions to help customers show self-confidence in their natural beauty.
AMER's comprehensive service offerings include:
/SIMPLE
IS BEAUTIFUL

Face & body contouring
Double-eyelid surgery/Blepharoplasty
Face lift surgery
Rhinoplasty
Otoplasty
Breast augmentation
Liposuction

Medical Aesthetics
Skin tightening treatment
Botulinum toxin & filler
Laser treatment

Facial Treatment
Skin firming
Eye lifting
Acne skin treatment
Centella Asiatica skin care
Bio-Collagen treatment
Hyaluronic acid hydration treatment
B5 special hydration treatment
Aqua Pure skin care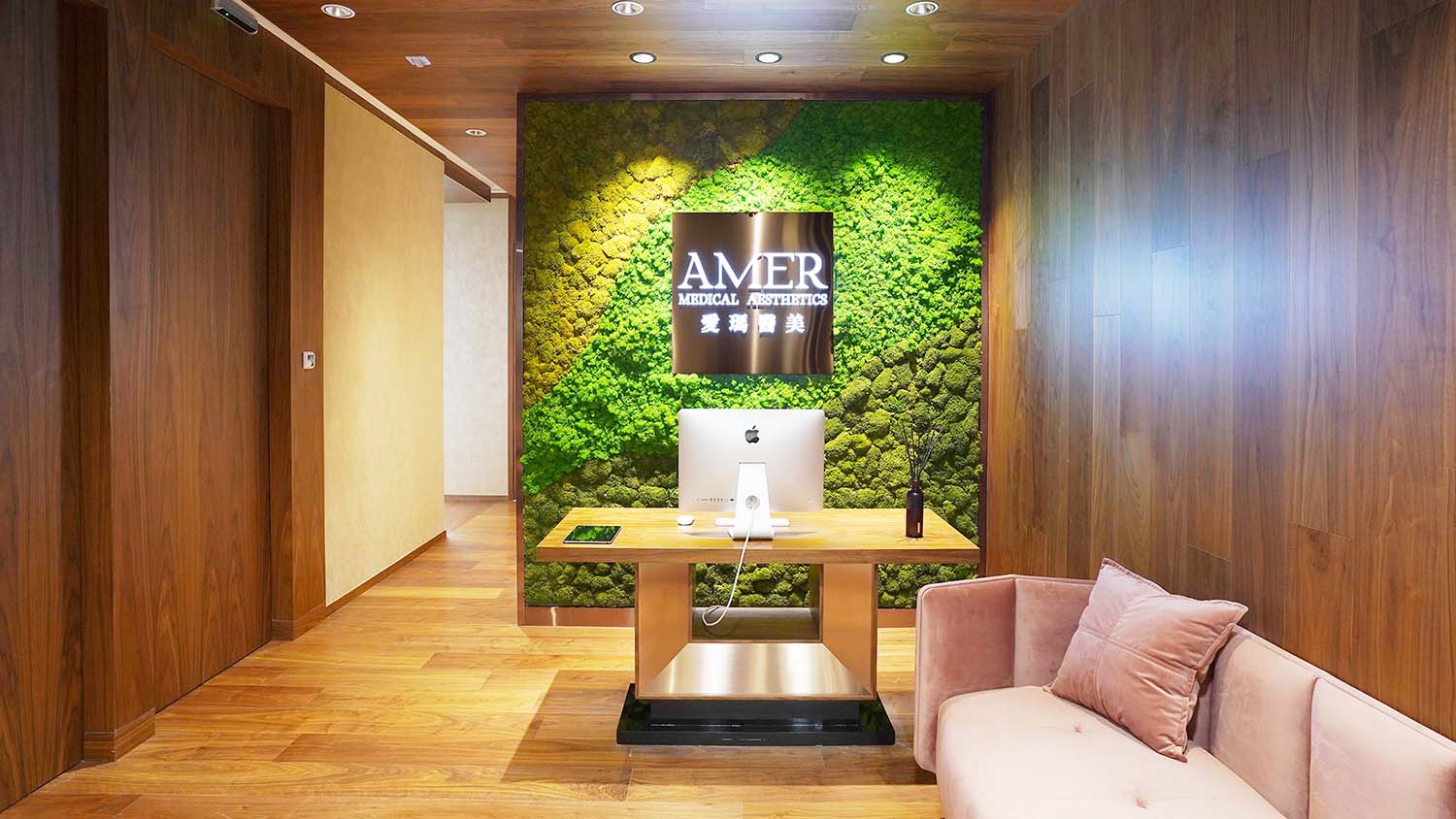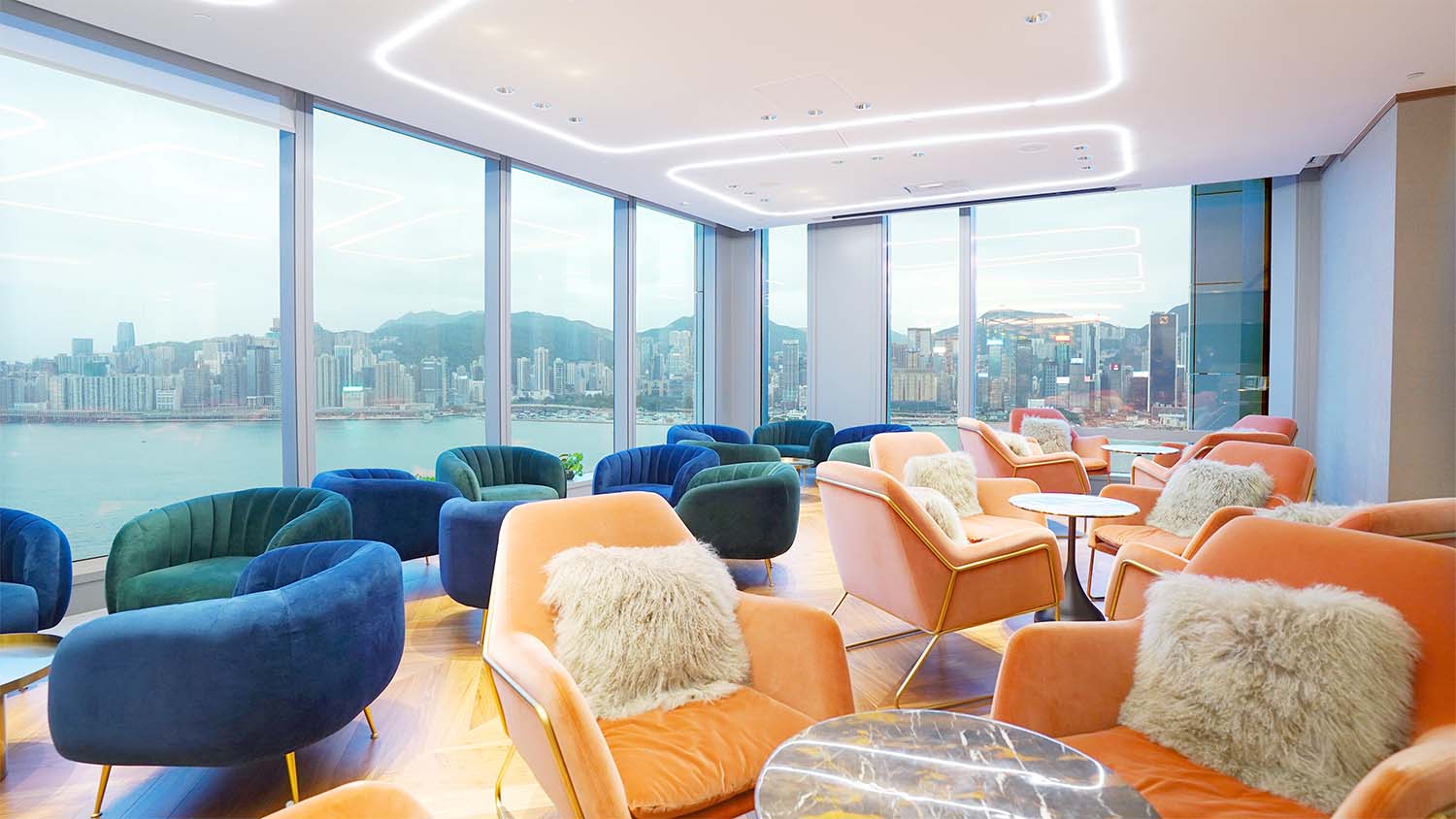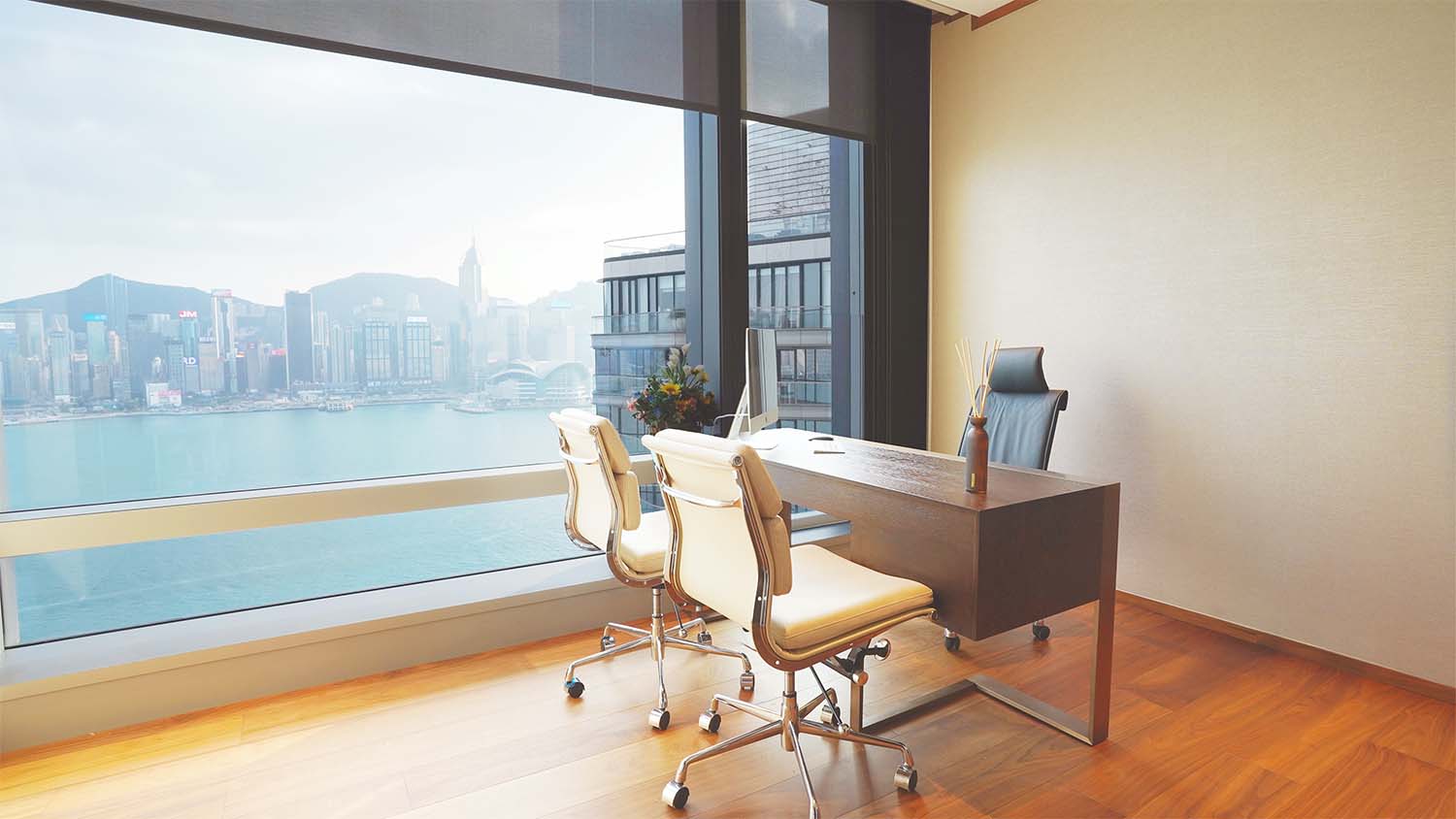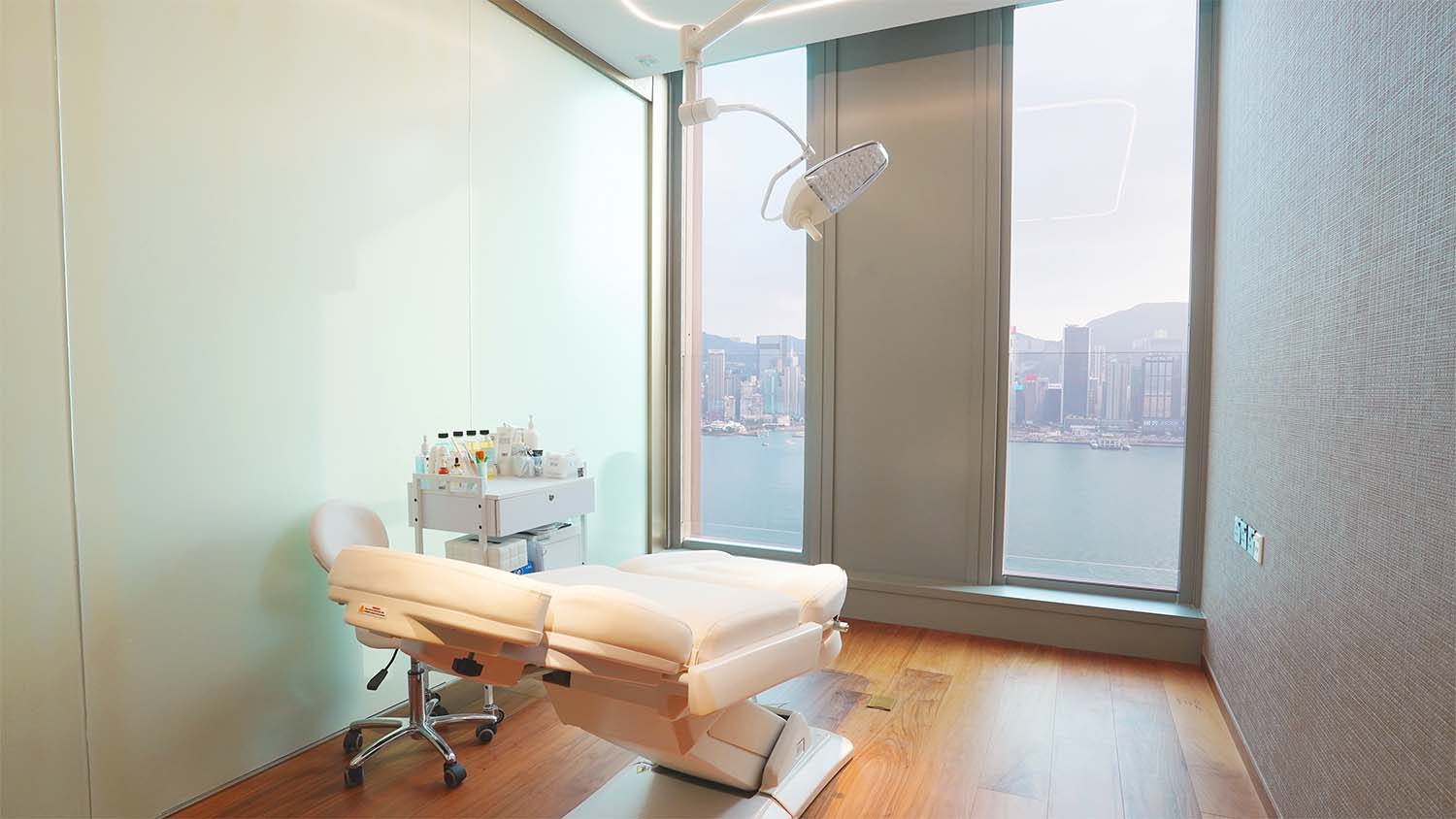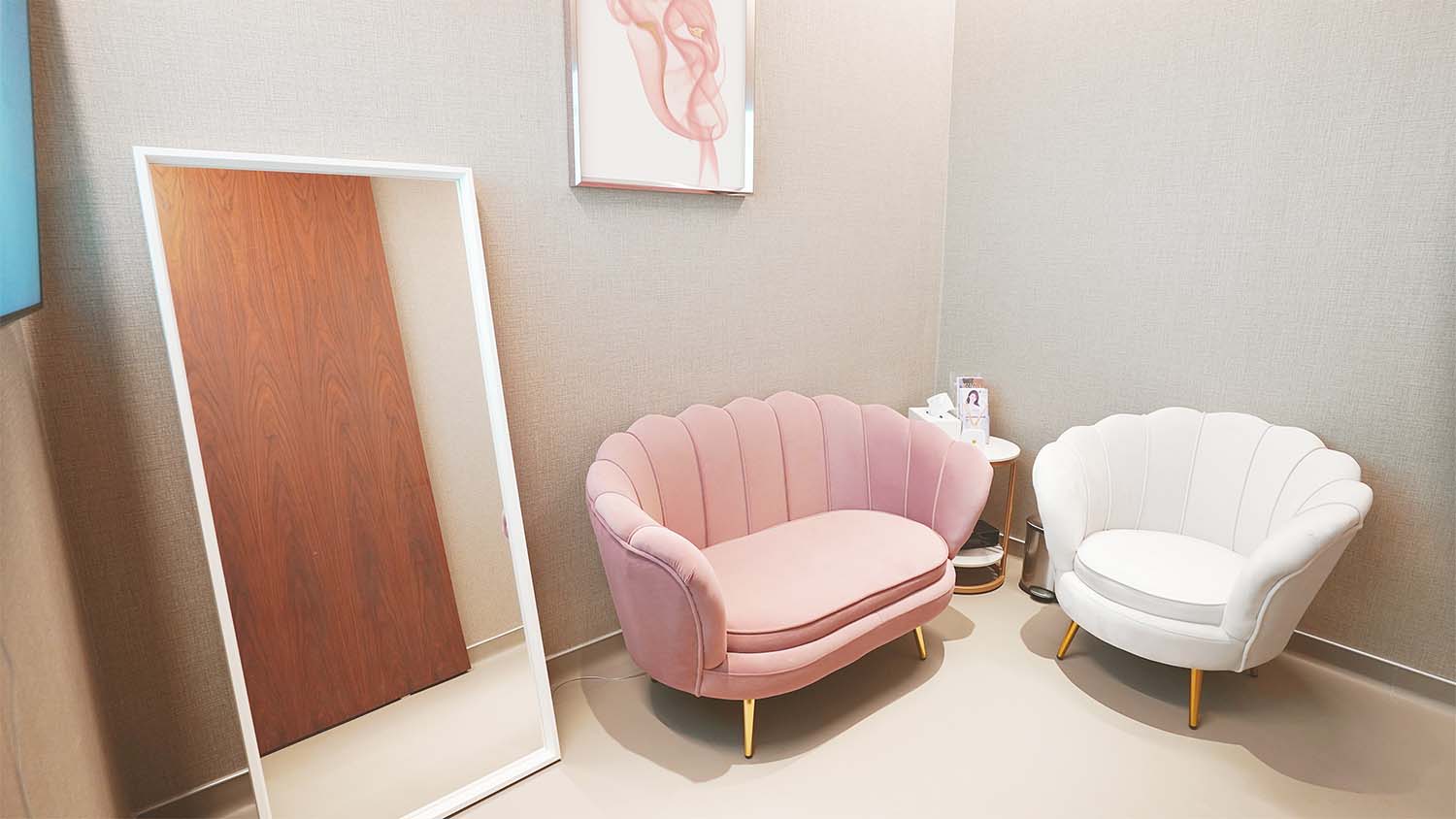 The Medical Aesthetics Center is equipped with state-of-the-art equipment which has granted FDA or CE accreditation. With the dedicated service of our medical team, we custom-made personalized natural beauty solutions for customers, ensuring the safety, effectiveness, and reliability of therapy procedures.
MORE